---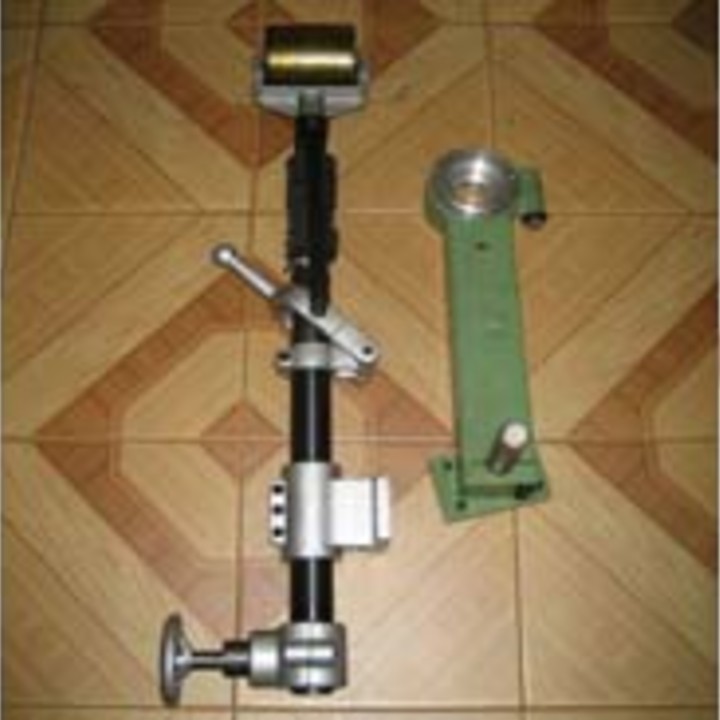 Accessories for polishing machines.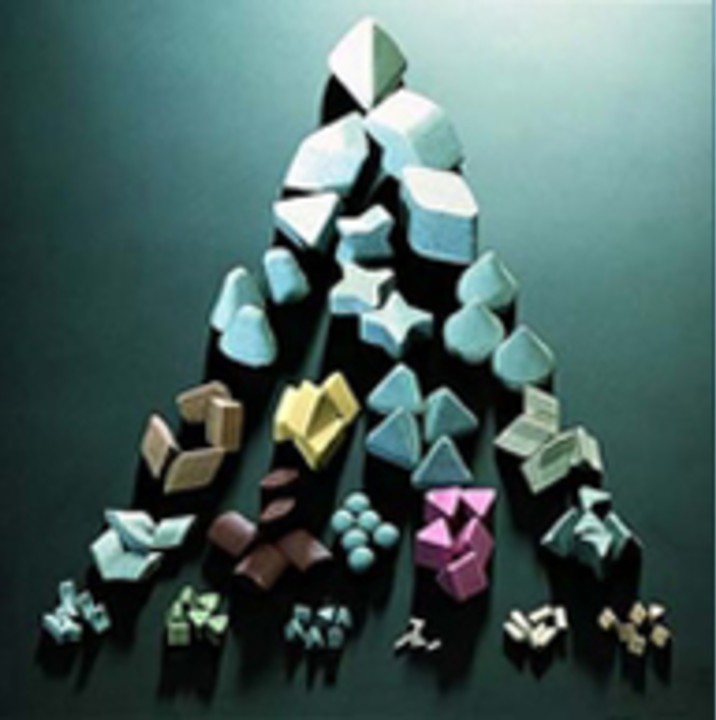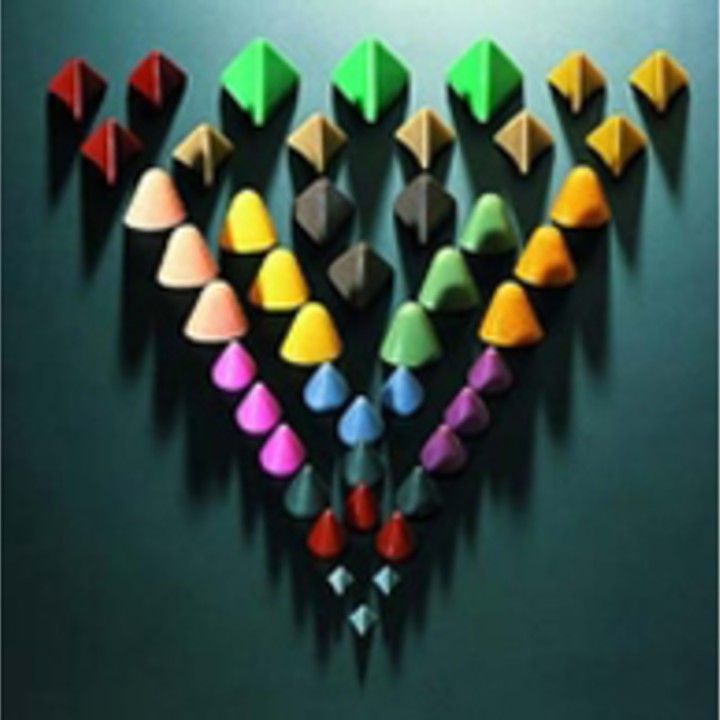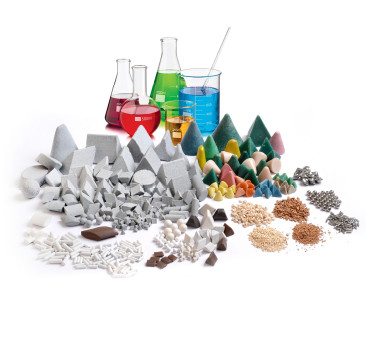 Ceramic abrasives, polyester, urea. All sizes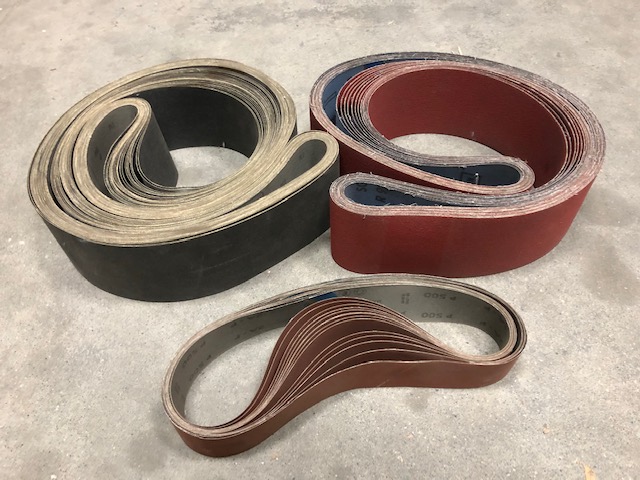 Endless sanding belts. All sizes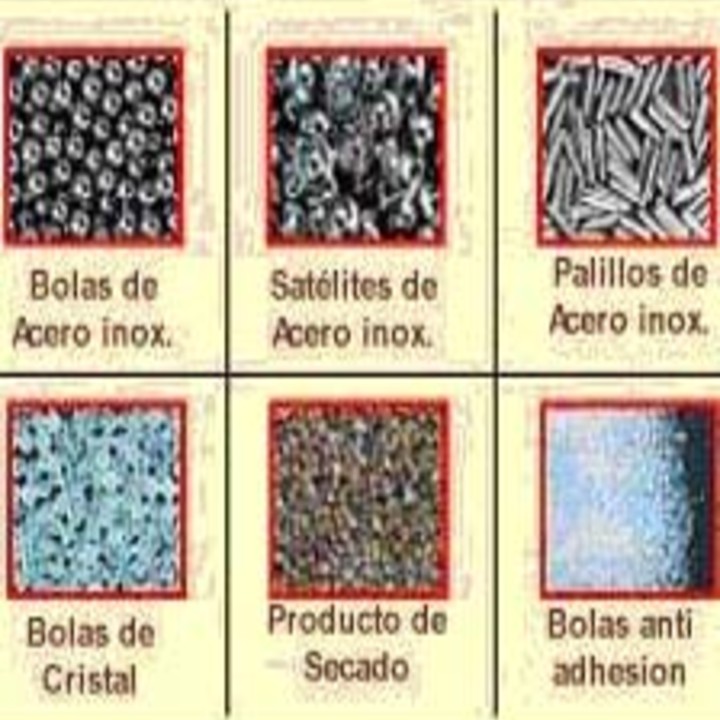 Balls, satellites and chopsticks, stainless steel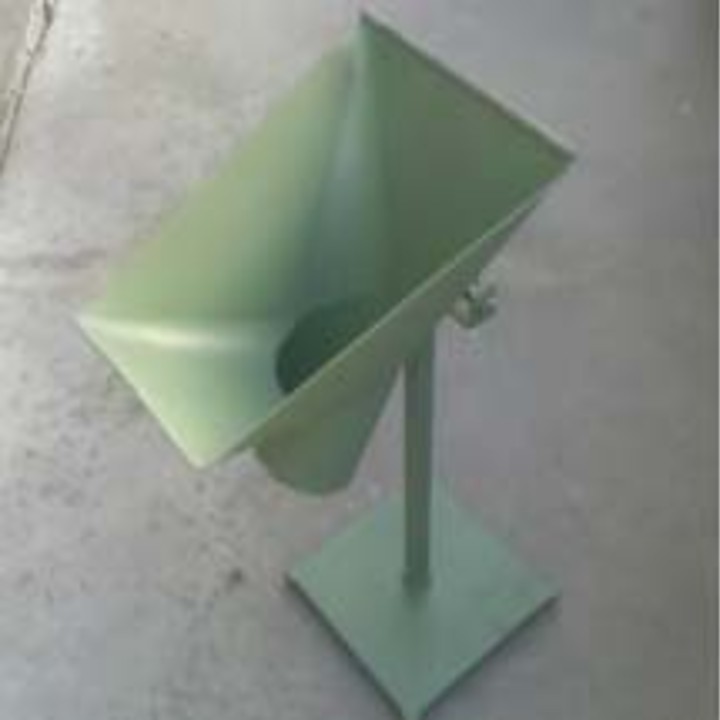 Suction hood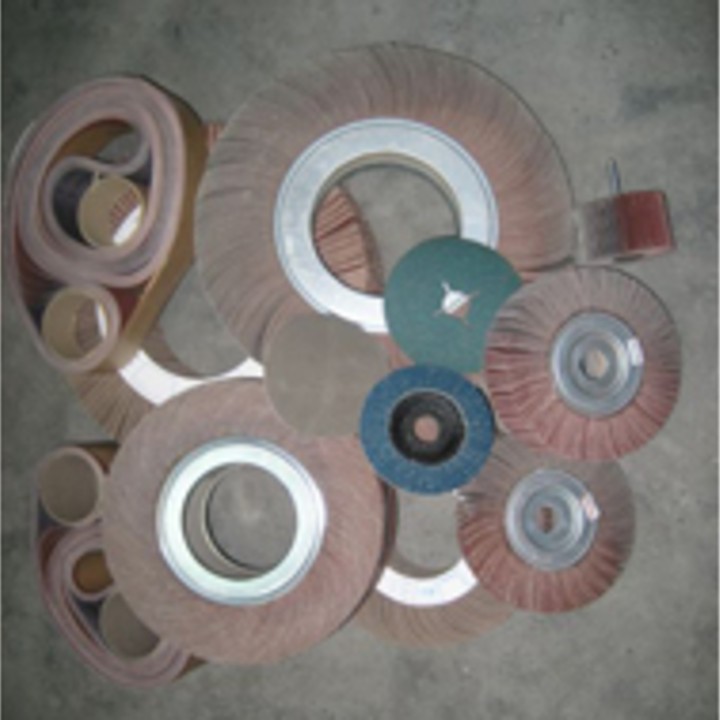 Sandpaper brushes - All sizes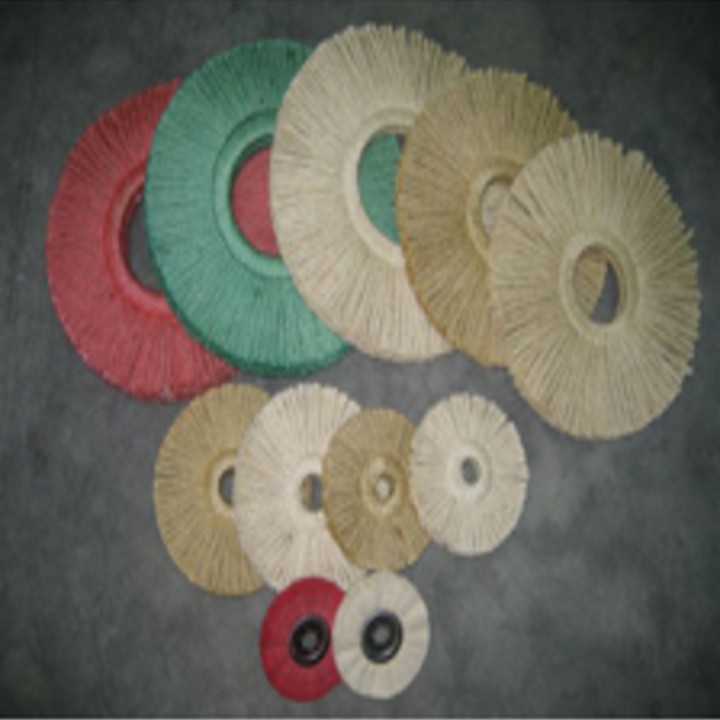 Sisal brushes. All sizes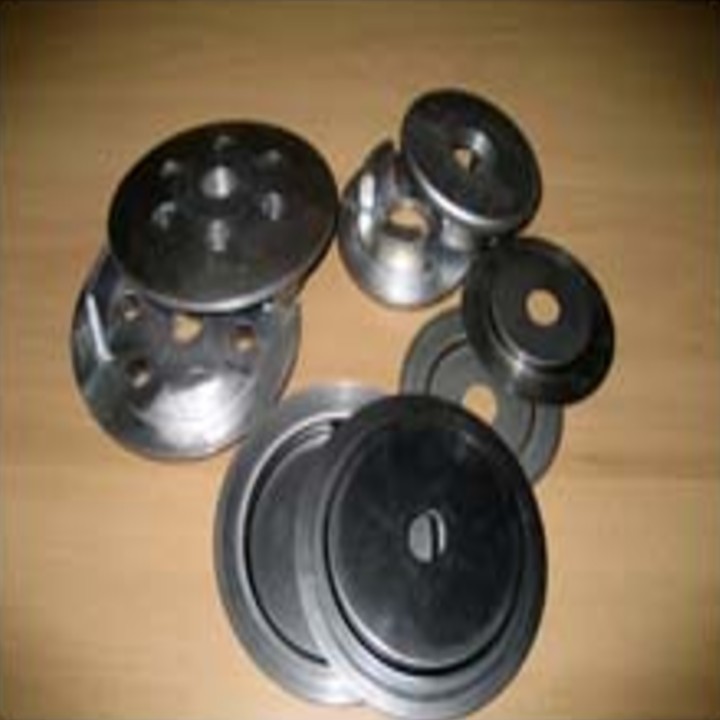 Centering pins. Various types and sizes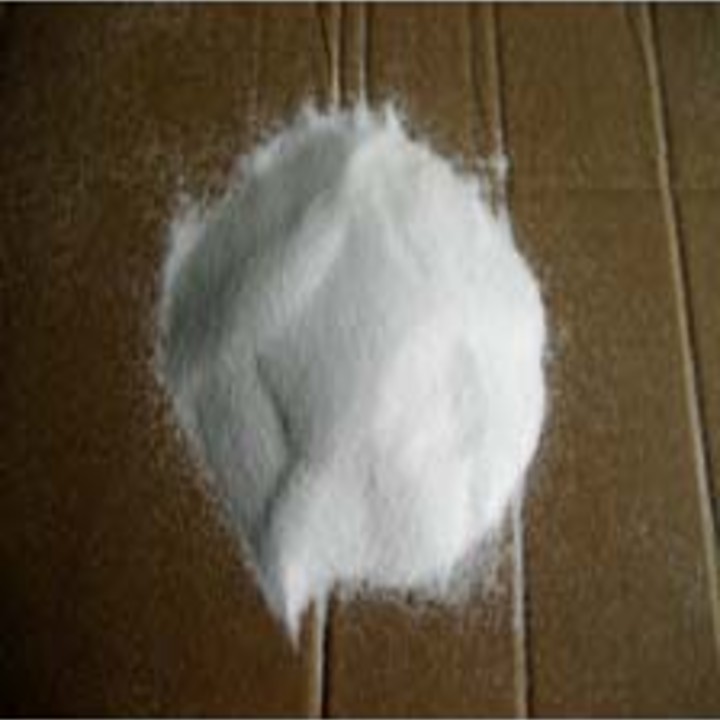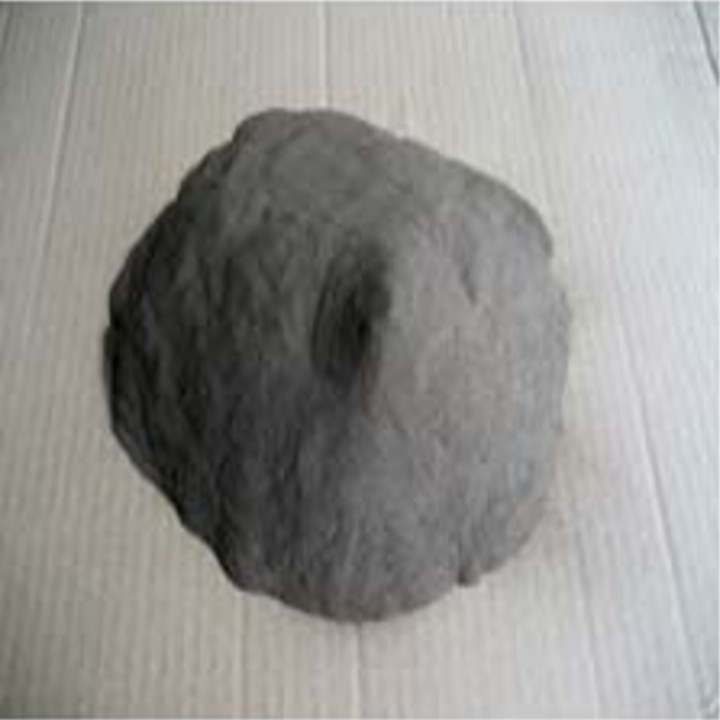 White and brown corundum. All grains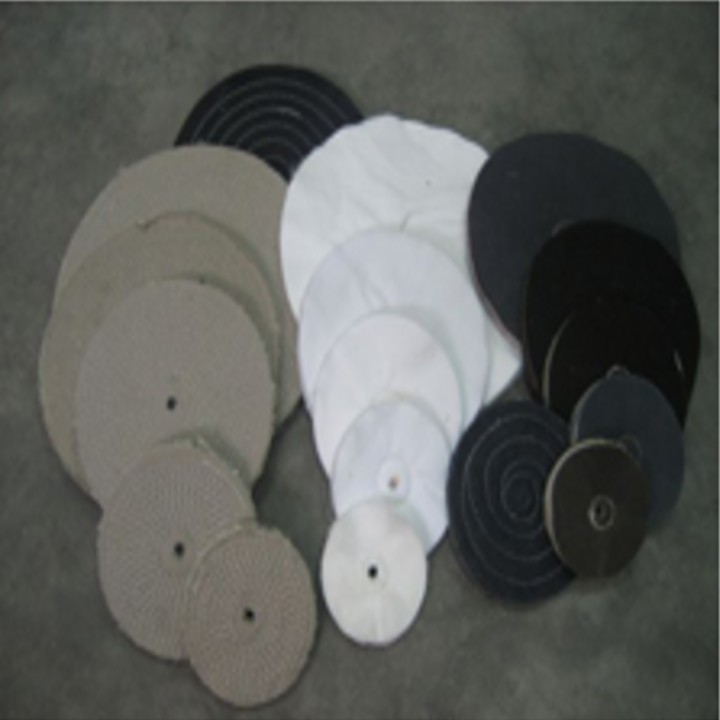 Khaki discs h/e, stitched, white, flannel, sisal-kaki. All sizes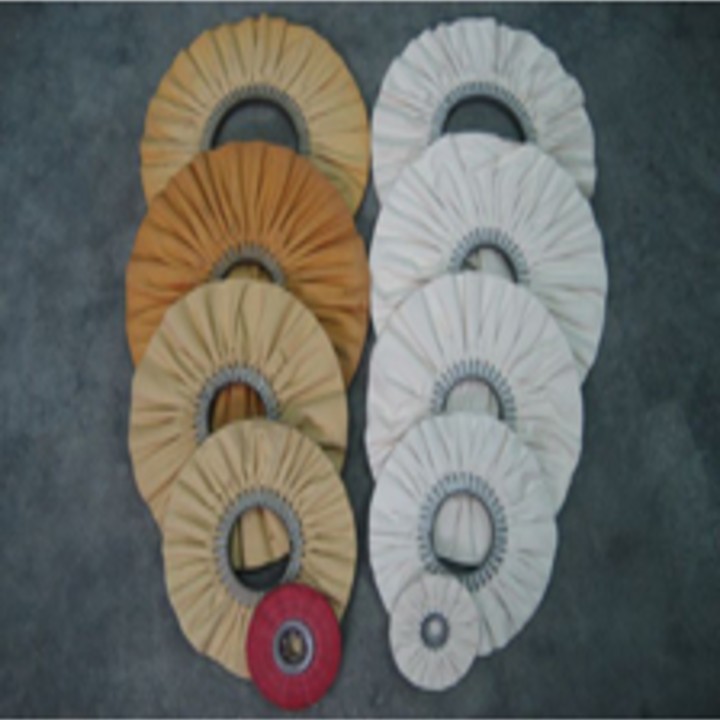 Ventilated discs. All sizes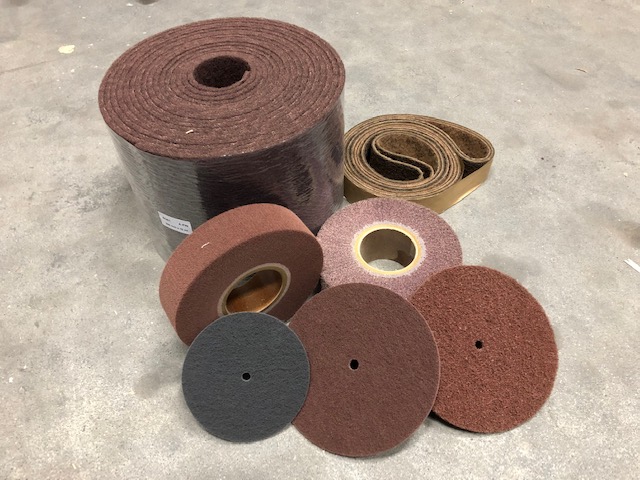 Abrasive mesh disc. Flap 200 mm. ventilated, coarse or fine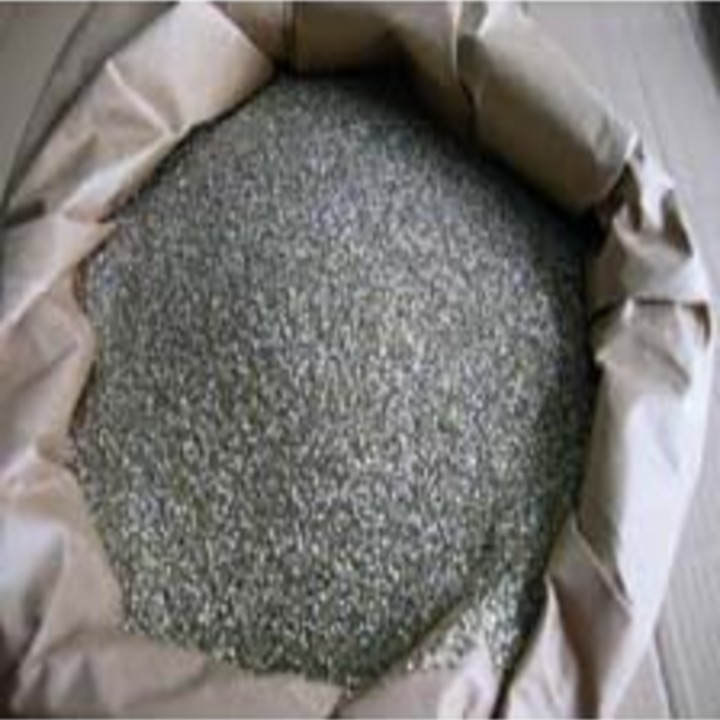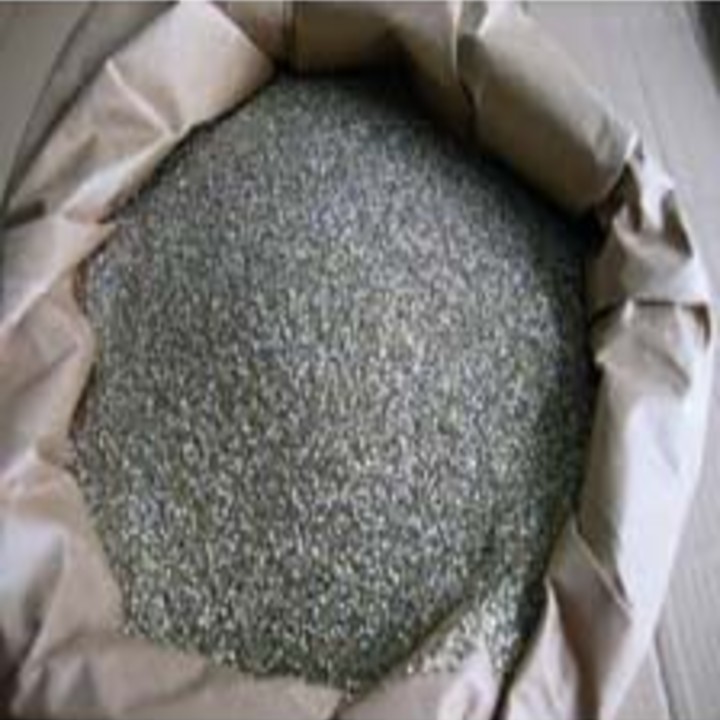 Steel, wire and stainless steel shot.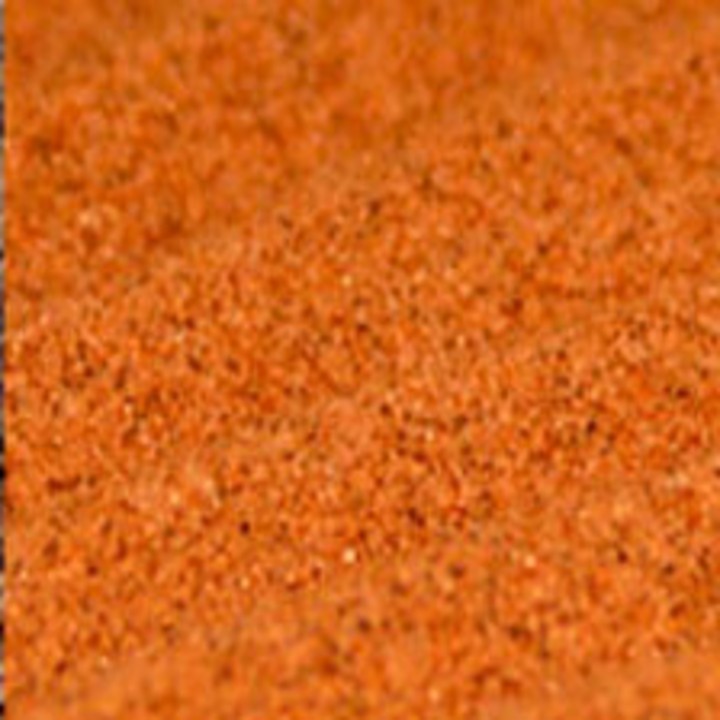 Garnet / Garnet for Waterjet cutting machines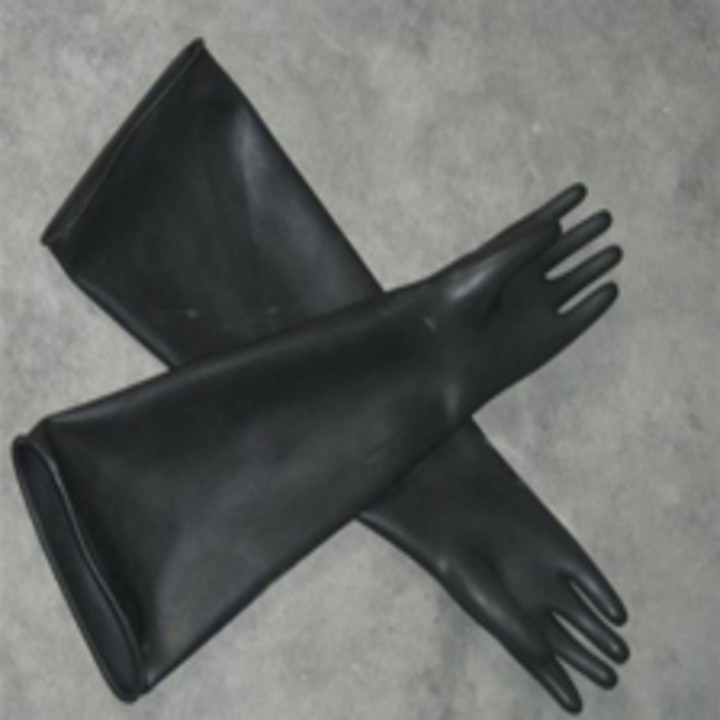 Anti-abrasion blasting gloves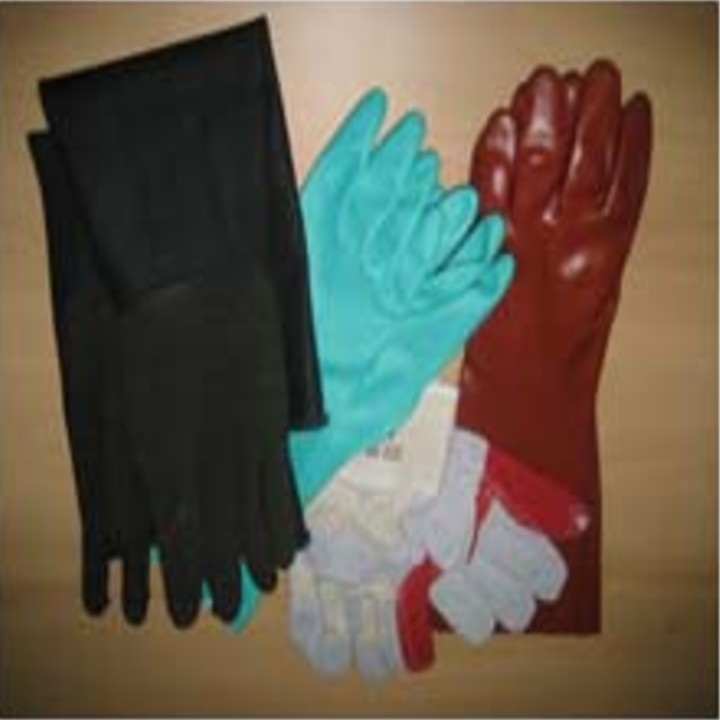 Neoprene, nitrile, pvc, leather gloves
List of Enthone-Omi brand chemical bath products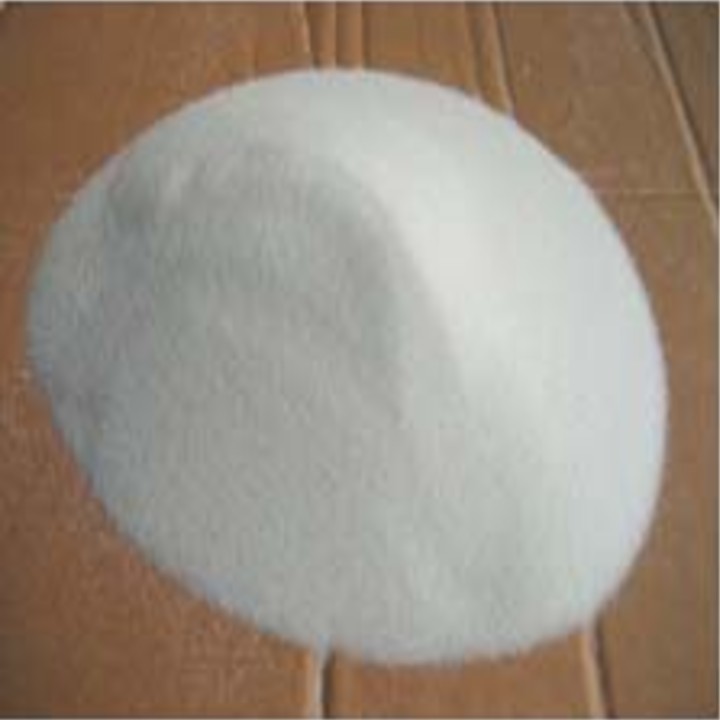 Glass microsphere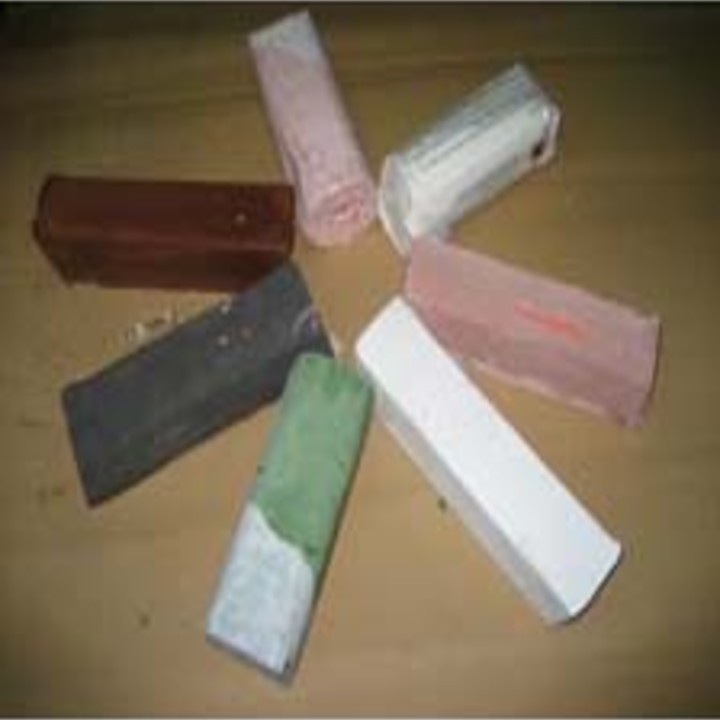 Polishing pastes: honing, grauer, polishing, pink steel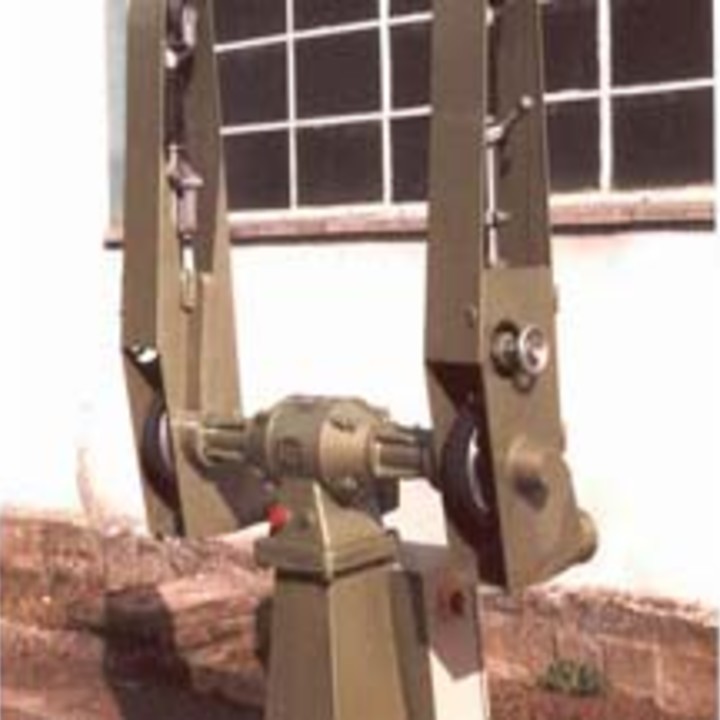 Polishing machines, accessories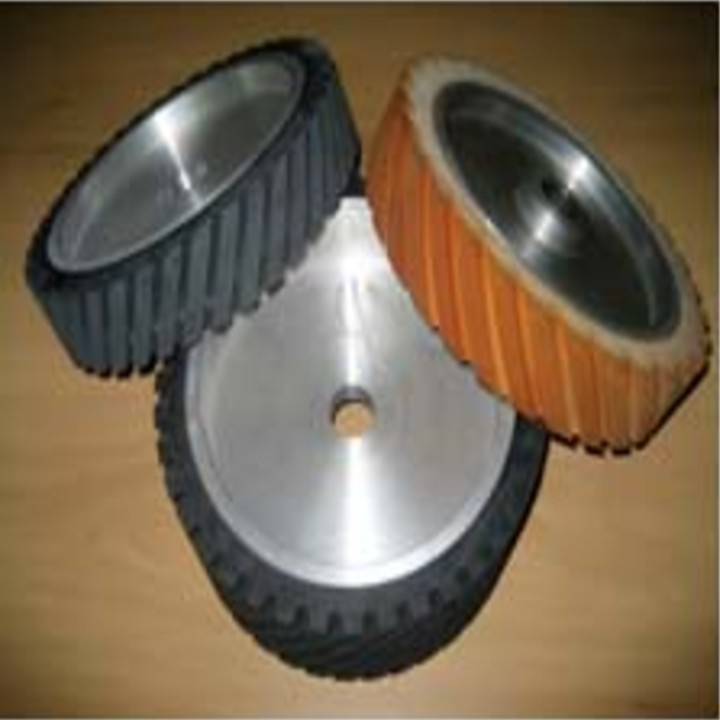 Belt tensioning pulleys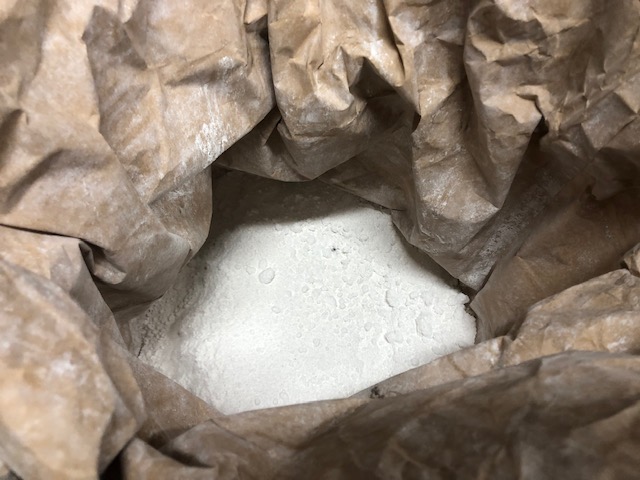 Vienna Lime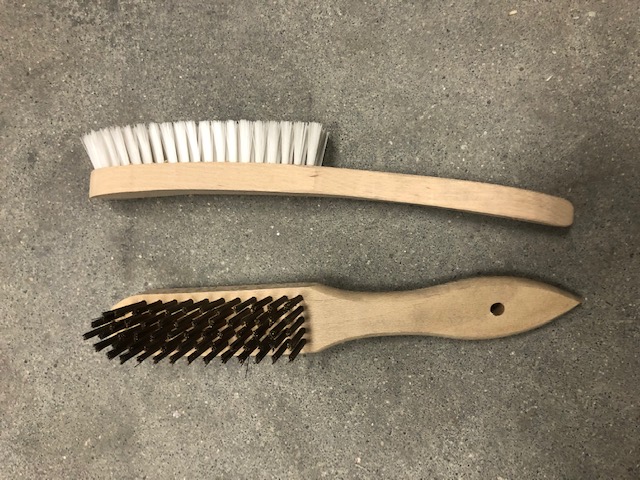 Brushes w/ handle tampico, nylon, pita, steel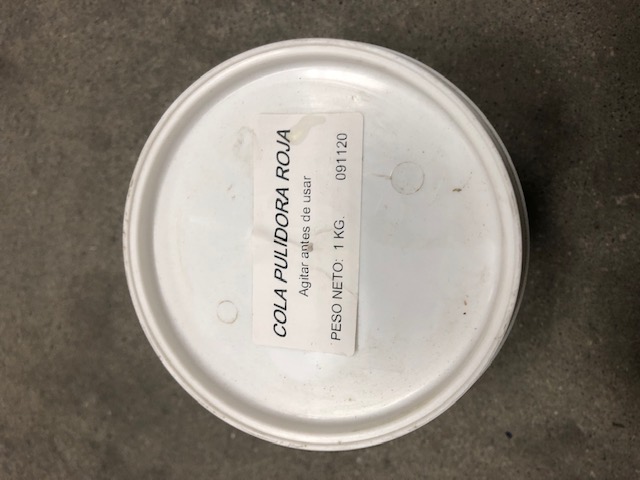 Liquid glue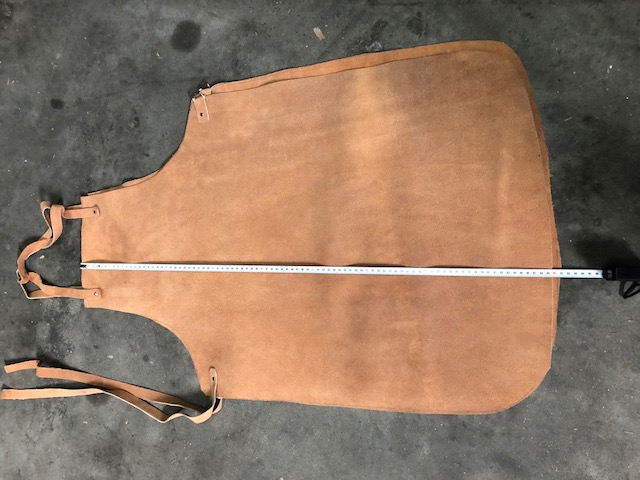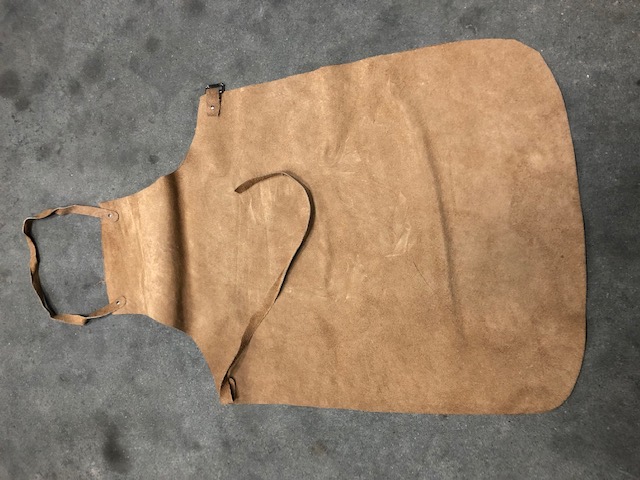 Anti-acid leather apron
Chemical, ultrasonic, electrolytic degreasing.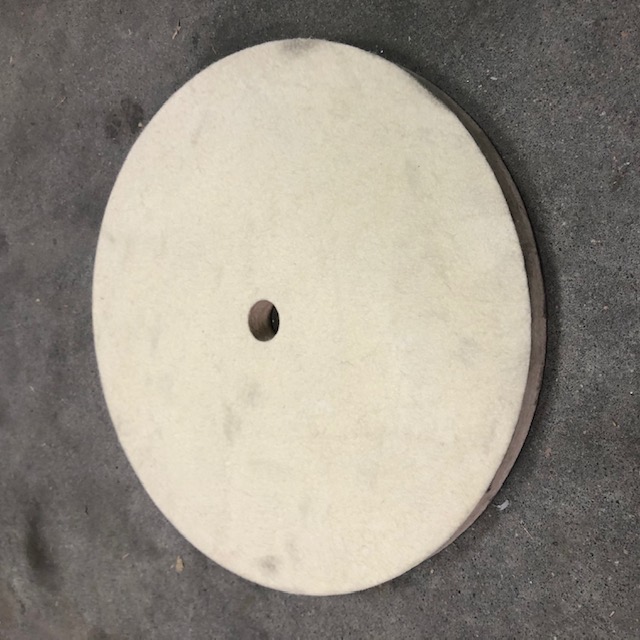 Felt discs - All sizes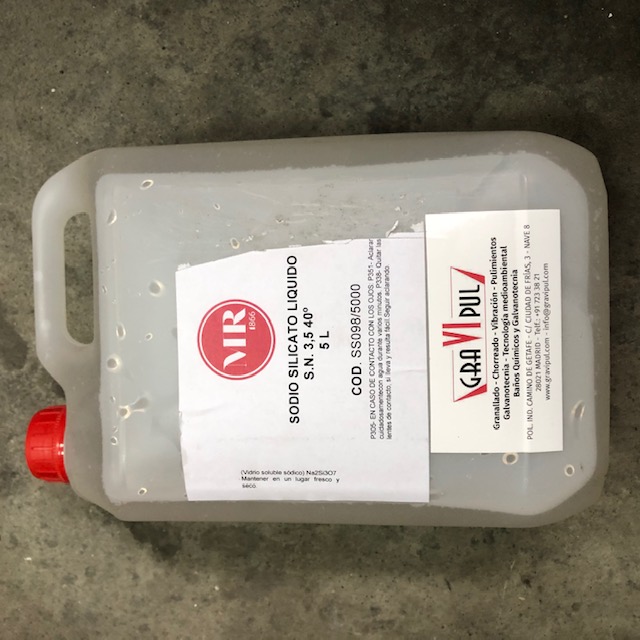 Solvent glue, bottle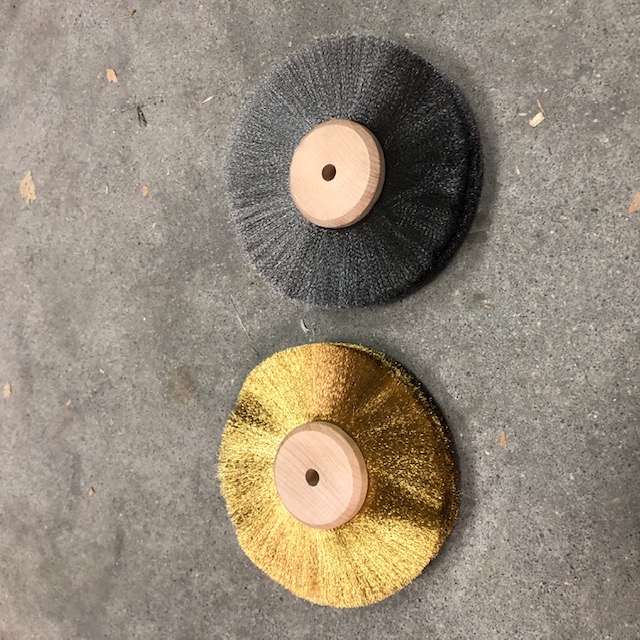 Steel, brass and nickel silver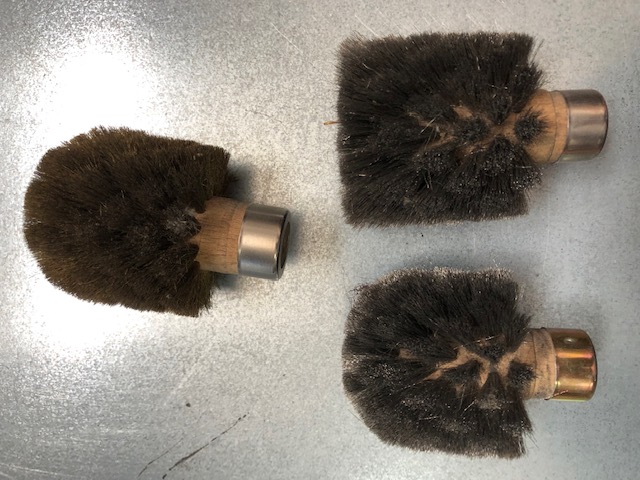 BESSEMER BRASS AND STEEL PINIONS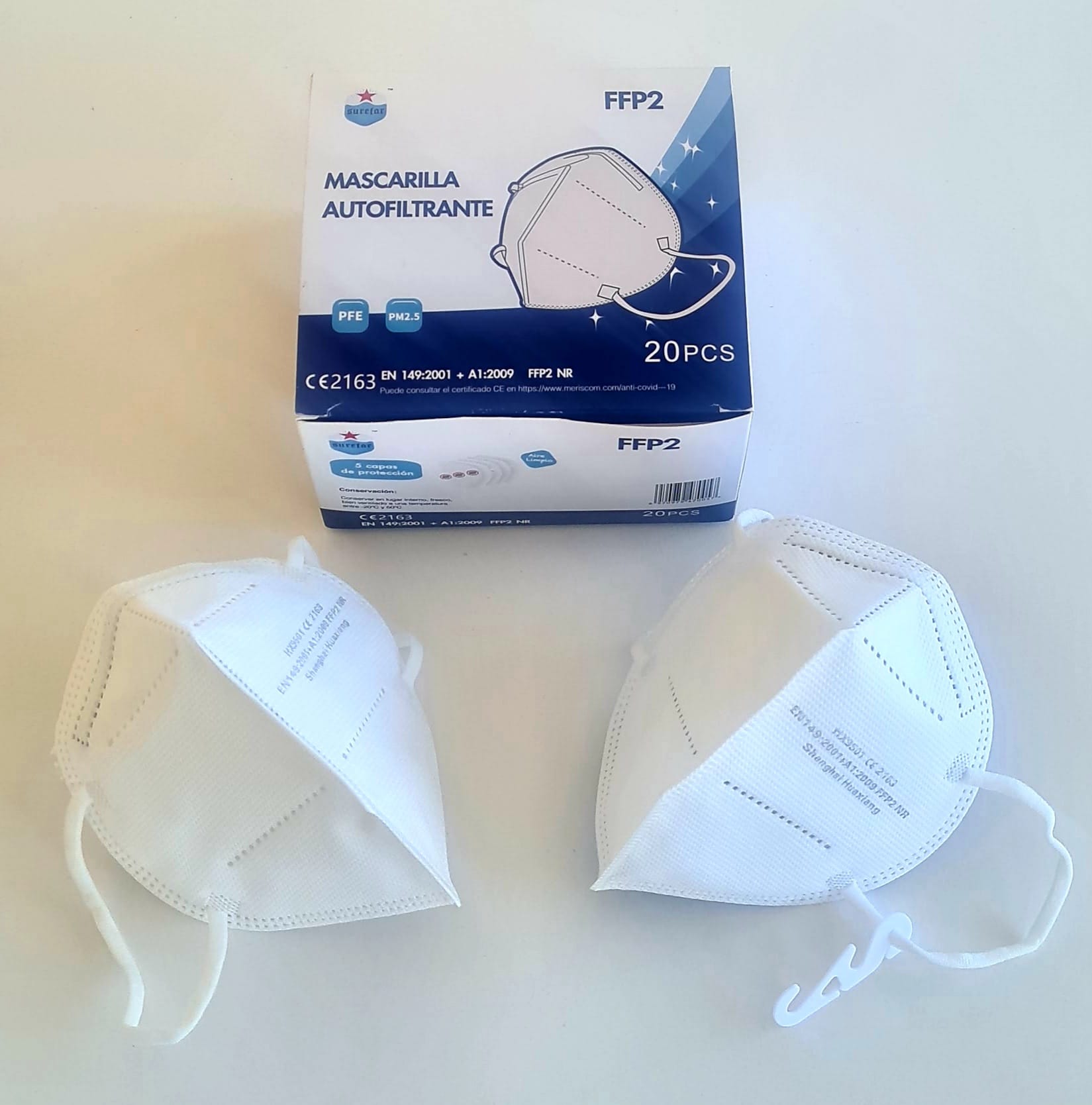 Cellulose masks
Oxidation of brass, leather bath, old silver.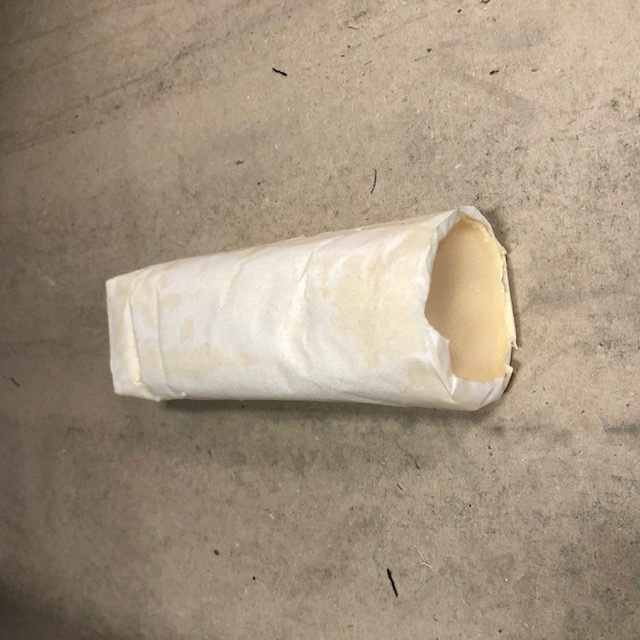 Hell tallow paste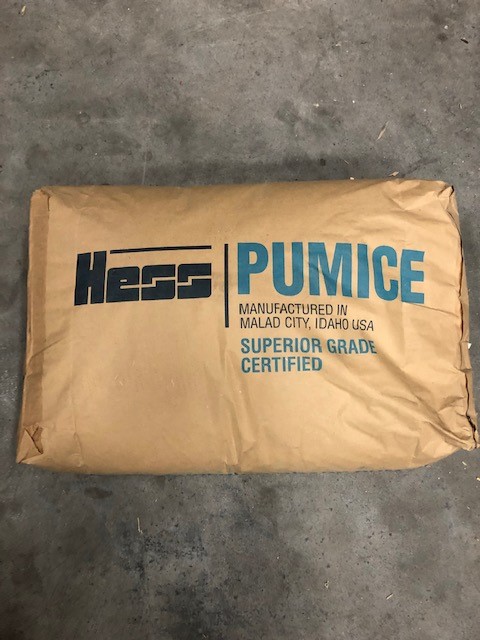 Pumice powder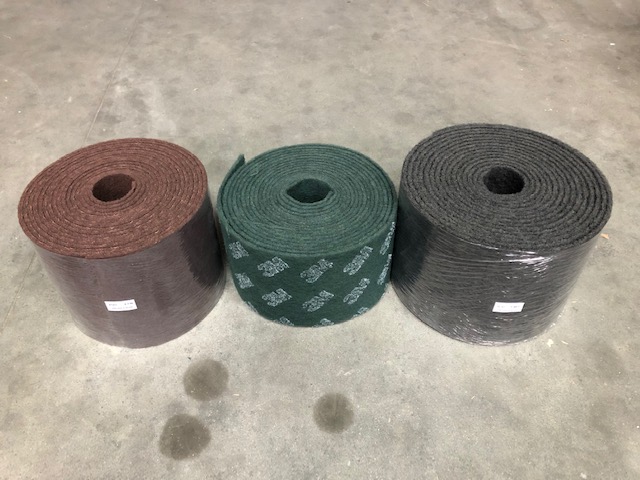 Abrasive roll, fine, medium or coarse mesh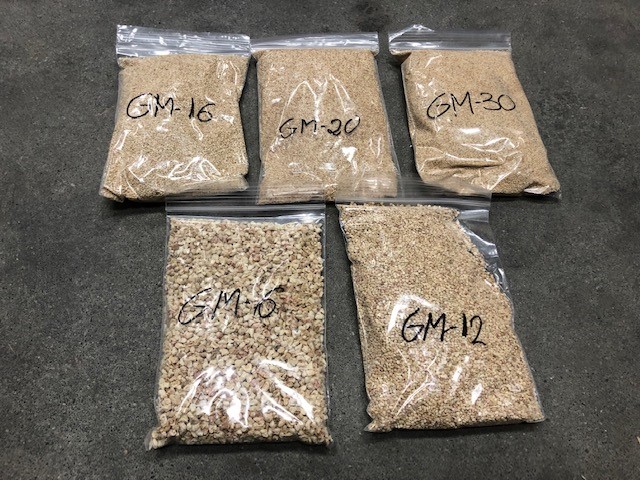 Sawdust corncob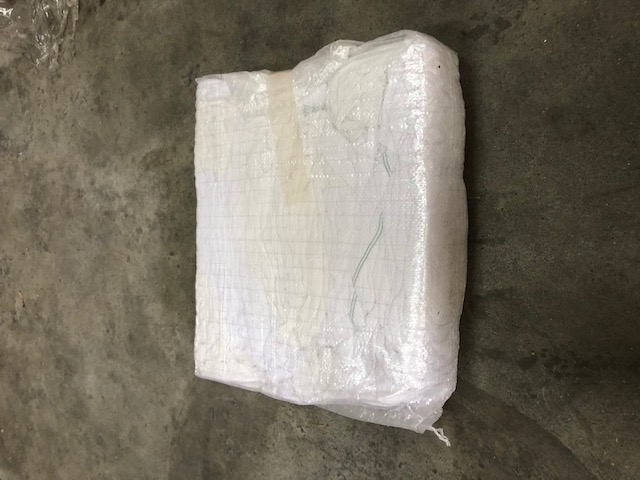 Cleaning wipe